The perfect in-vehicle video and data-logging system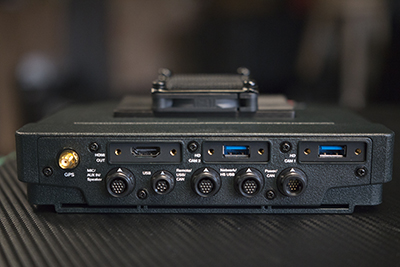 TRU4orce HD is our most robust and reliable video-data system ever.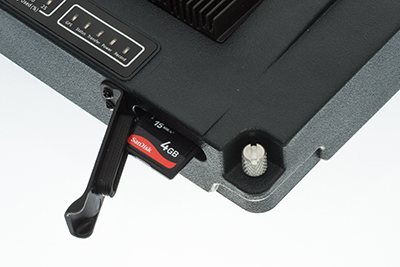 TRU4orce HD supports both SD and USB recording, making offloading captured video quick and simple.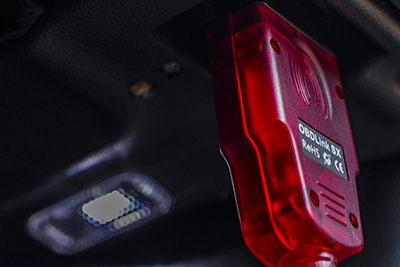 Capture vehicle data by connecting TRU4orce HD to the vehicles OBDII network.
0
+
TRU4orce HD Video-Data Loggers in Service
0
+
Hours of Video Captured
TRU4orce Analyzer is our powerful video and data analysis software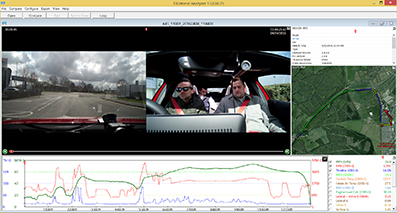 View all camera angles, vehicle data channels and a GPS drawn map all on one simple to navigate screen with TRU4orce Analyzer.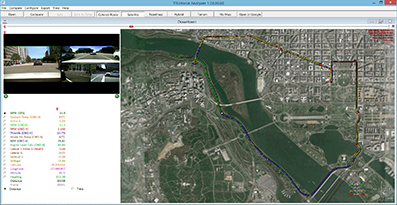 TRU4orce Analyzer uses GoogleMaps to overlay satellite images and street name data on the GPS drawn map.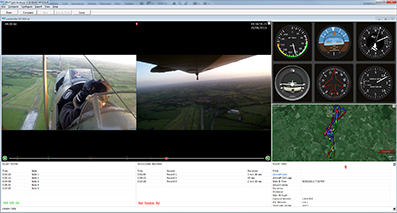 We are able to customize TRU4orce Analyzer to your requirements if you need specific data to be displayed graphically.
Subscription Free Software
Our powerful data analysis software TRU4orce Analyzer is free to download and free to use. Click on the button below to download your copy today and discover just how easy video data analysis can be.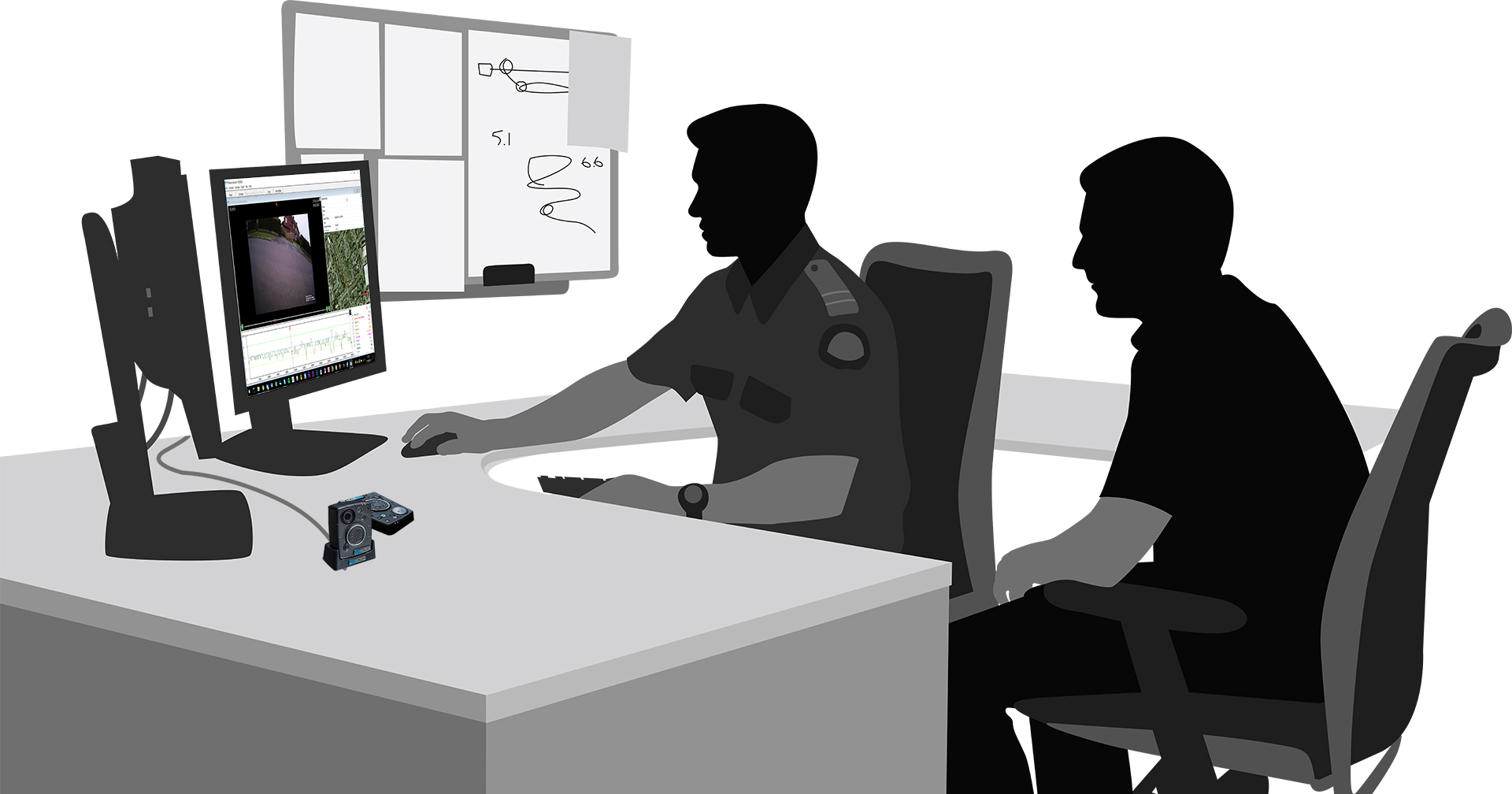 Rugged 1080P HD Multi-Camera Video-Data Logger for Harsh Environments

The TRU4orce HD system offers multi-camera, 1080P HD broadcast quality video, automatically synchronized with 20Hz GPS and additional OBDII/CAN vehicle data. TRU4orce systems have been used in many applications including: Fleet Monitoring, Vehicle Safety Testing, Border Patrol, Road/Runway/Railway Surface Inspection, Pipeline Inspection, Military, Marine, Law Enforcement, Homeland Security, Surveillance, Aviation and Industrial.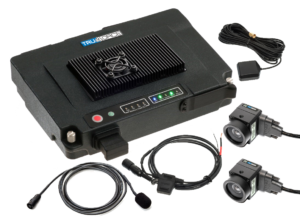 Talk to us about your project
We know that every project is different and has different requirements, which is why we encourage you to speak to us directly regarding your application so that we can help you to make the right decision on hardware.