Built to last, even in the toughest environments and conditions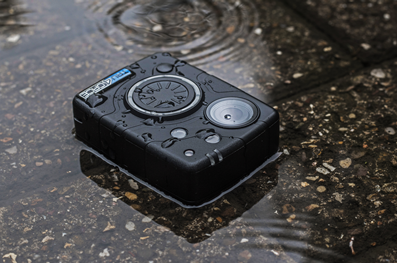 The TRU4orce BGI-4 is waterproof meaning it can be relied upon to keep functioning in all conditions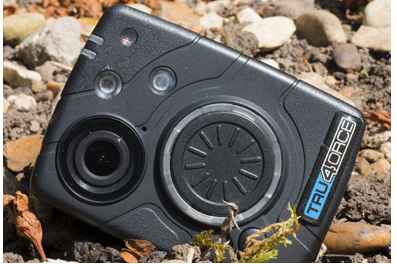 BGI-4 body worn cameras are IP65 sealed, meaning dirt and dust cannot penetrate the device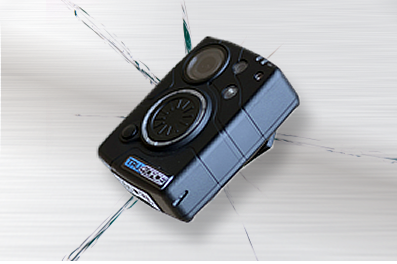 The rugged and robust BGI-4 body worn camera has been successfully drop tested from a height of 2m
0
+
BGI-4 Body Worn Cameras in Service
0
+
Hours of Video Captured
TRU4orce Analyzer is our powerful video and data analysis software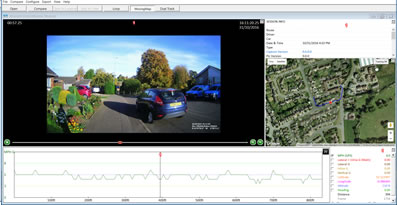 Playback your recorded footage in TRU4orce Analyzer to view additional data including location, speed and altitude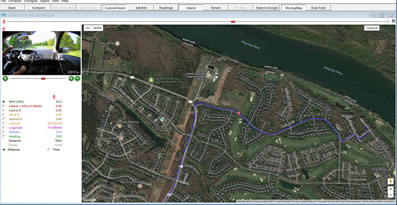 TRU4orce Analyzer uses GoogleMaps to overlay satellite images and street name data on the GPS drawn map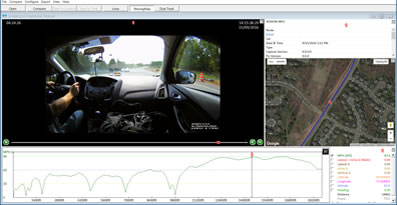 Playback two body camera recordings and synchronize them based on either GPS location or GPS time
Subscription Free Software
Our powerful data analysis software TRU4orce Analyzer is free to download and free to use. Click on the button below to download your copy today and discover just how easy video data analysis can be.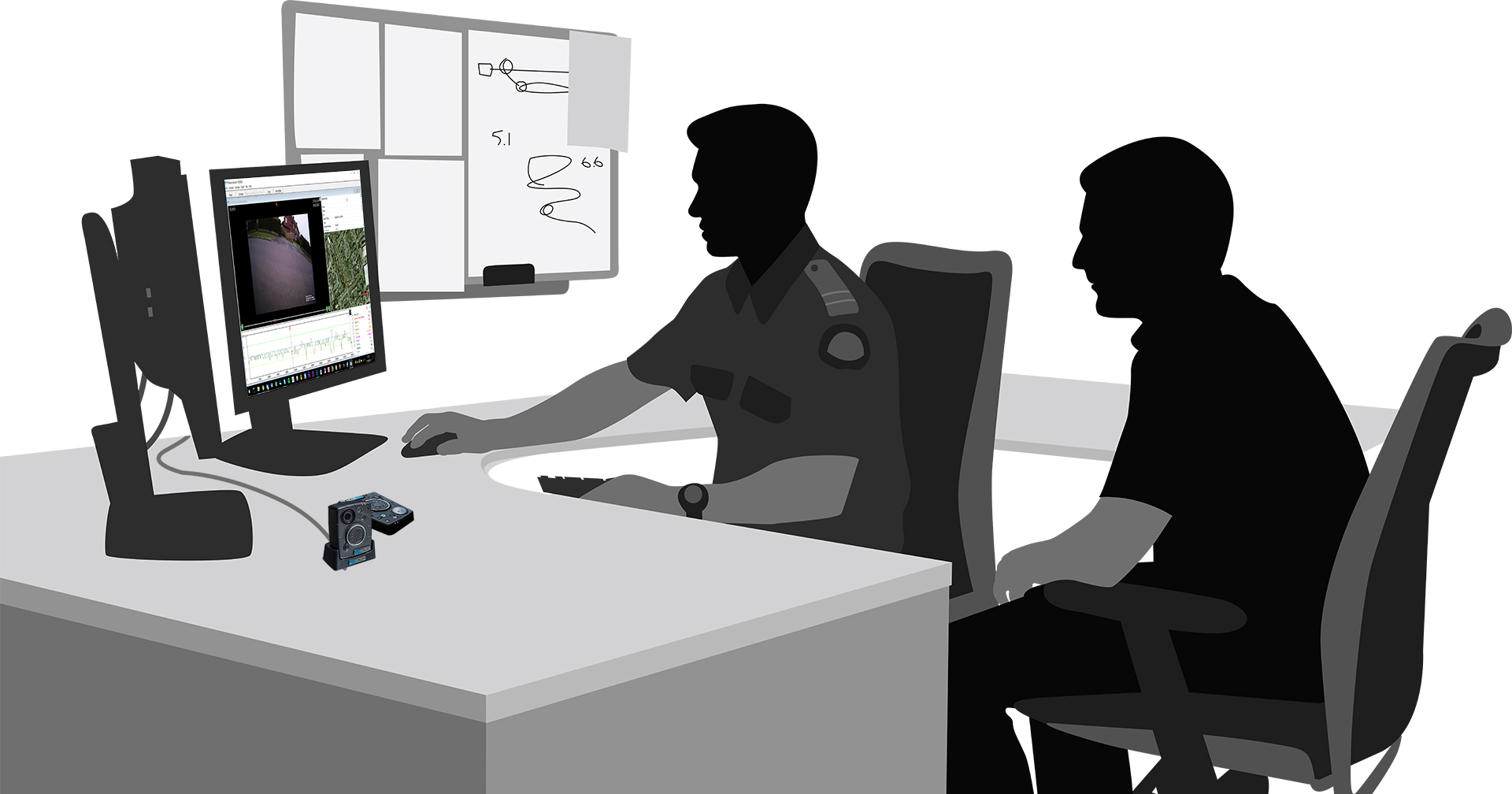 The Right Body Worn Camera for Your Application

Custom Magnetic Mounts to Securely Hold your Body Worn Camera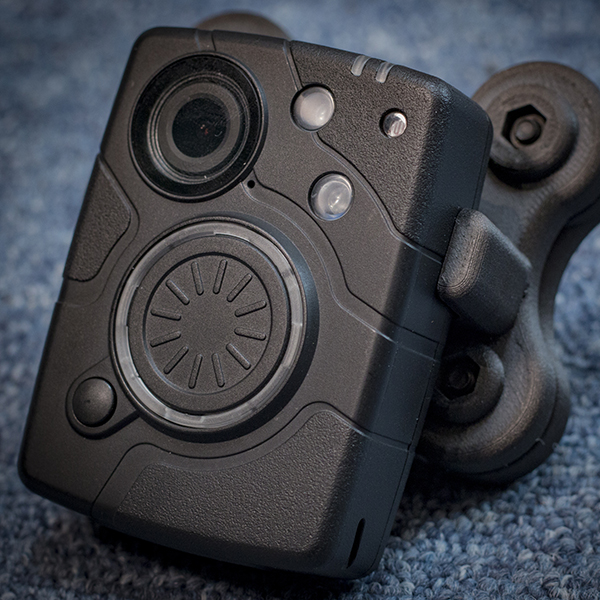 Designed specifically to securely hold the TRU4orce BGI-4 Body Worn Camera at a slight upwards angle, so faces are captured.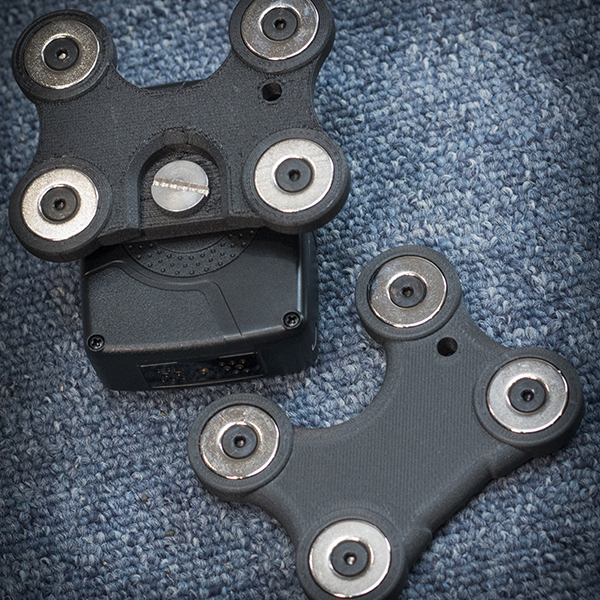 The magnetic mounts are 3D printed Nylon and utilise 8 high strength neodymium magnets, to ensure that the mounts stay put.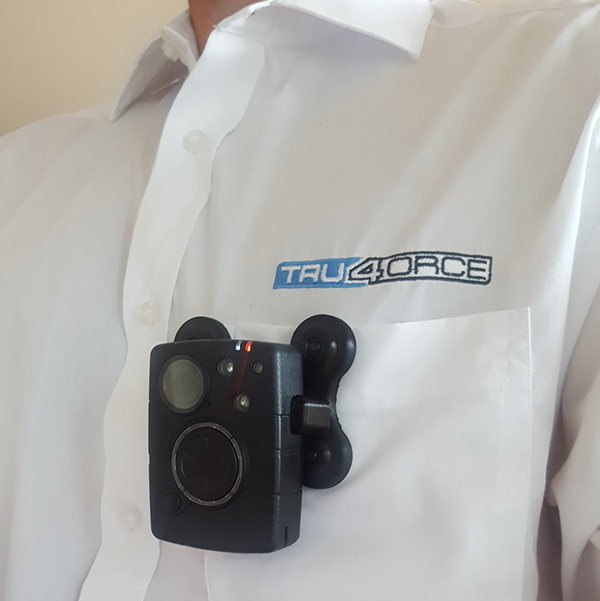 Two part magnetic mounts offer users the freedom to wear their BGI-4 Body Worn Camera on any article of clothing.
We believe our TRU4orce BGI-4 body worn camera has some of the highest technical specifications available, making it the sensible choice for any application. Click below to download the full technical specification datasheet.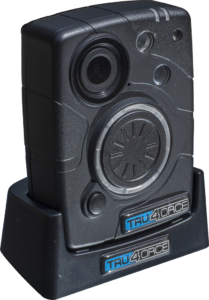 We understand that some organisations need to test hardware before they can commit to purchasing, which is why we are offering all prospective customers the opportunity to test our body worn cameras for up to three months completely free, with no obligation. All we require are some basic details from you.