Built to last, even in the toughest environments and conditions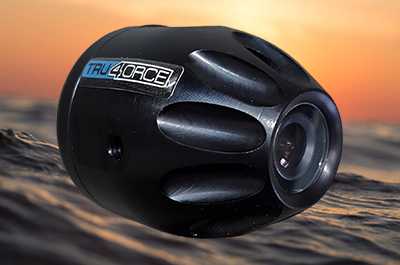 The TRU4orce marine camera has been built to withstand the harsh conditions of the ocean.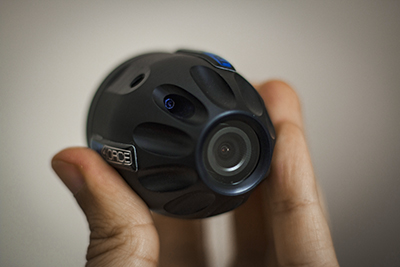 With its 2mm thick glass lens cover and nitrogen filled body, picture quality is always perfect.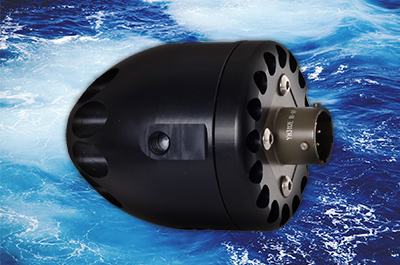 The military connector and wiring harness ensure reliable video images, even in rough conditions.
0
+
Marine Cameras in Service
0
+
Hours of Video Captured
TRU4orce Analyzer is our powerful video and data analysis software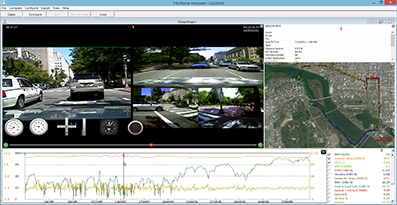 Playback your recorded footage in TRU4orce Analyzer to view additional data including location, speed and altitude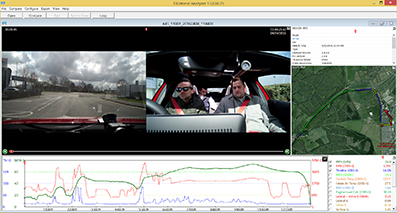 View all camera angles, vehicle data channels and a GPS drawn map all on one simple to navigate screen with TRU4orce Analyzer.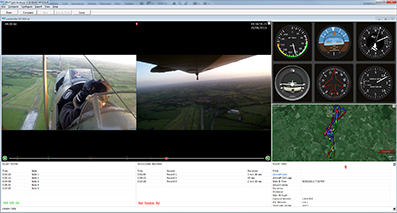 We are able to customize TRU4orce Analyzer to your requirements if you need specific data to be displayed graphically.
Subscription Free Software
Our powerful data analysis software TRU4orce Analyzer is free to download and free to use. Click on the button below to download your copy today and discover just how easy video data analysis can be.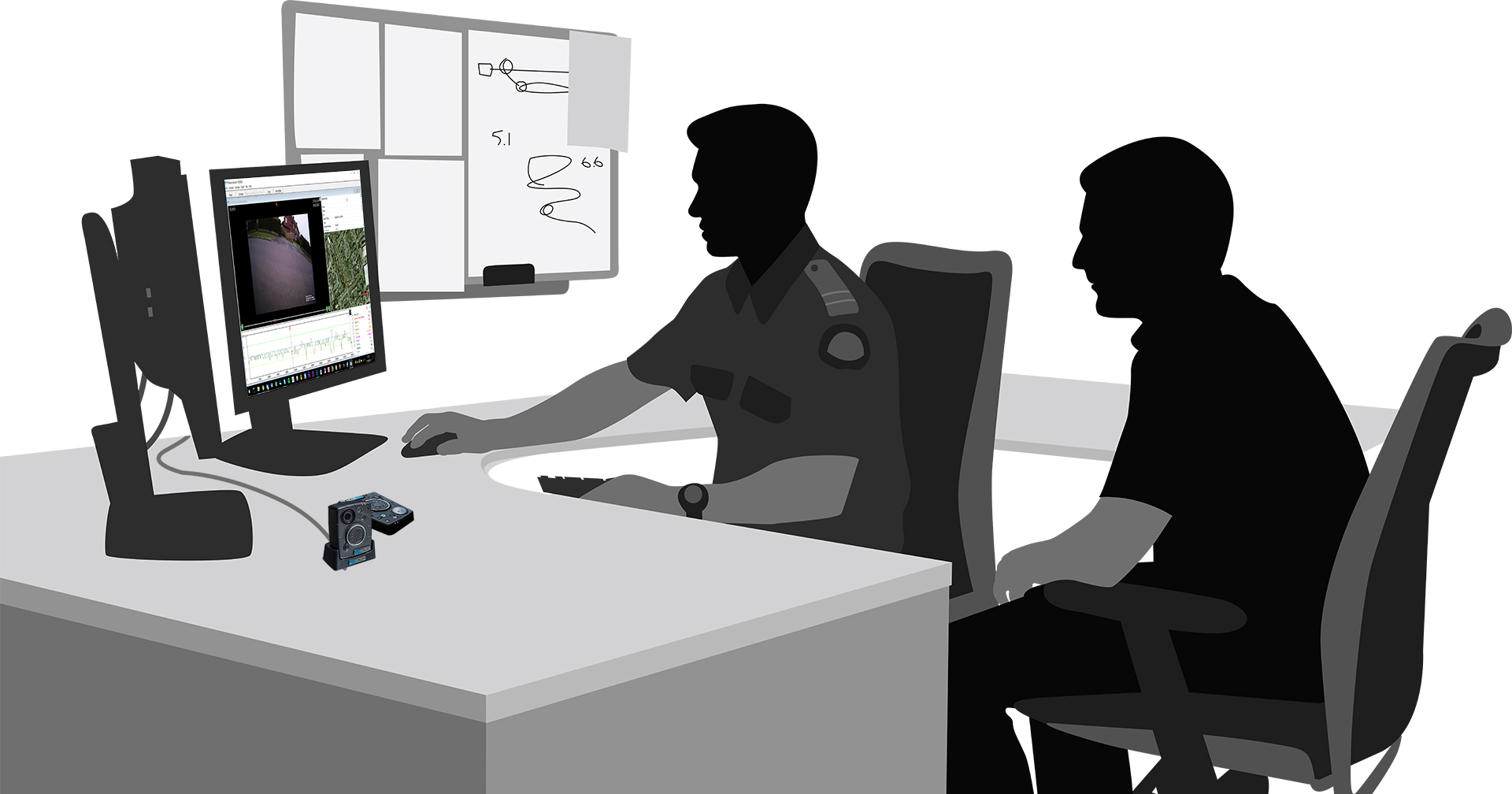 Clear Video Even in the Roughest of Seas

Extreme conditions calls for extreme equipment. The TRU4orce Marine Camera is designed to function reliably in the most unfavorable environment and is filled with nitrogen, in order to capture crisp clear images without misting up.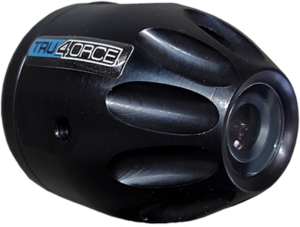 Talk to us about your project
We know that every project is different and has different requirements, which is why we encourage you to speak to us directly regarding your application so that we can help you to make the right decision on hardware.