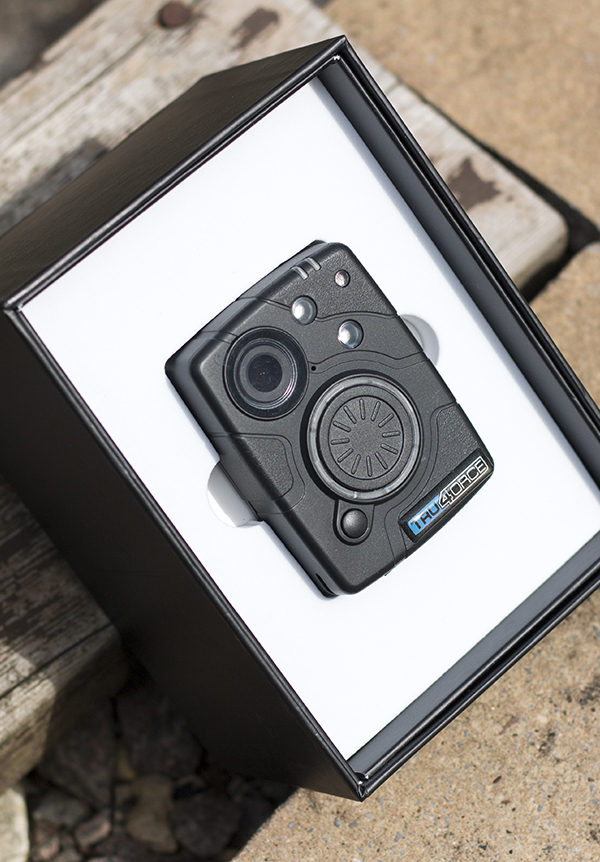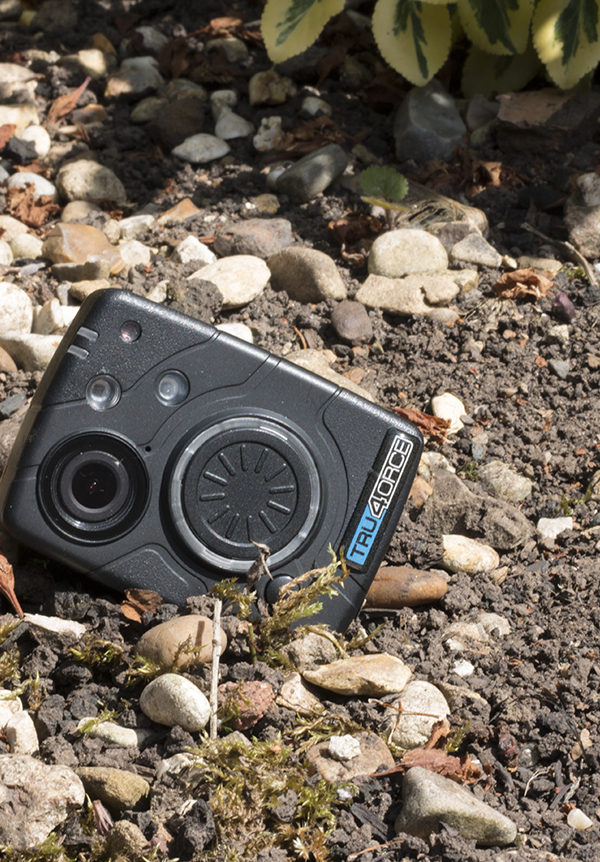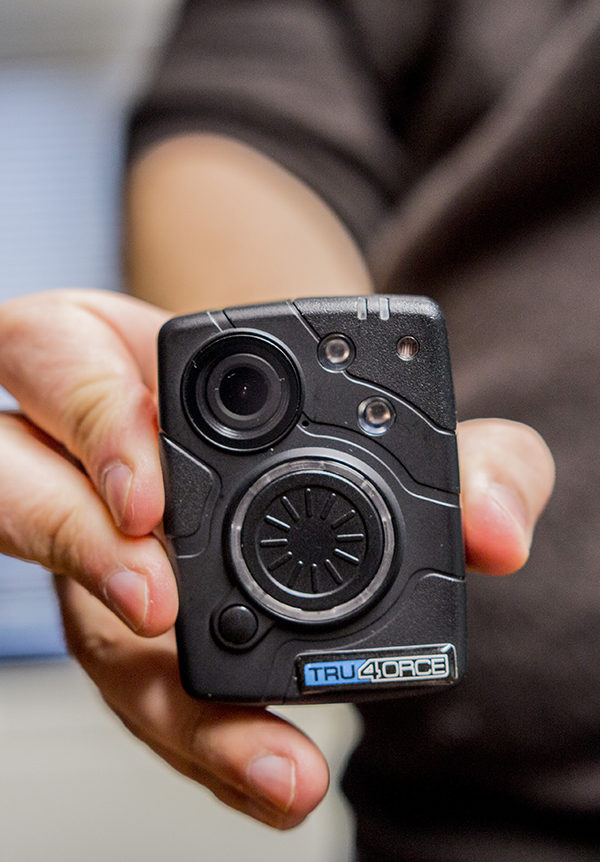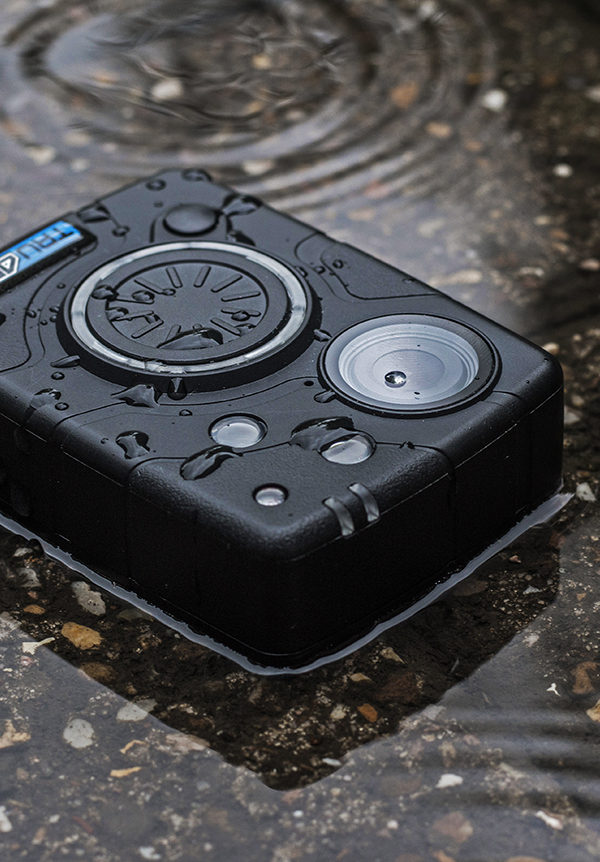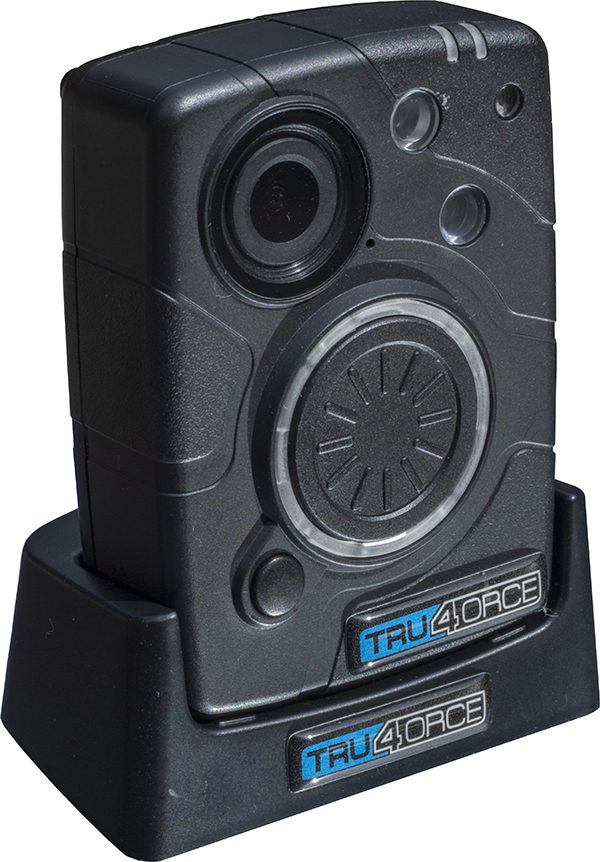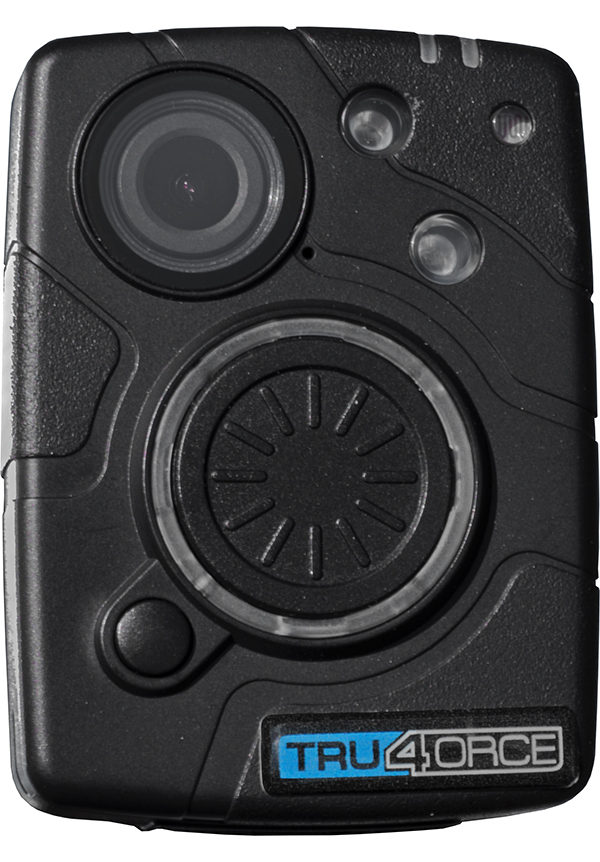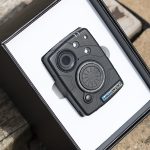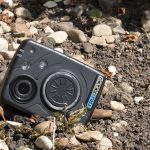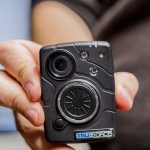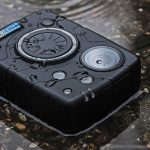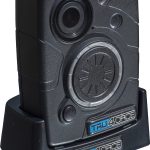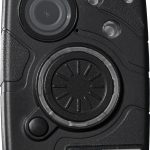 TRU4orce BGI-4 Body Worn Camera
$500.00
Rugged 1296p HD Body Worn Camera
IP65 Waterproof and Dustproof Housing
Drop tested from 10m / 30ft
GPS Watermarking and Geo-location
10m Infrared Nightvision
60 sec Pre-Record
10hr Battery Life
Large Front Record Button
32GB Storage
Free, No-Subscription Video-Data Analysis Software
Sync Multiple Videos to Time/Location
Description
The TRU4orce BGI-4 is the ultimate body worn camera for security personnel. Rugid and waterproof, this compact device captures 1296p HD quality video, crystal clear audio and highly accurate GPS data, offering a professional and easy to use solution for recording incidents. With its 32GB storage, the camera can record continuously for up to 10 hours and can even capture up to 60 seconds of video before the large recording button is even pushed, ideal for situations where spontaneous events can occur. Twin infra-red LED's mean that, even in complete darkness, clear images up to a distance of 10 meters are captured.
Since the TRU4orce BGI-4 body worn camera does not include a built-in screen, battery life is superb. The unit is IP65 waterproof and has been drop tested from 2 meters onto tarmac. The camera has a wide 140 degrees lens and captures watermarked video in .mvi format to its 32GB internal storage, for offload via USB cable. TRU4orce BGI-4 body worn cameras utilise 2FA (Two Factor Authentication) to ensure all recorded files remain secure while on the device.
As well as supplying easy to use software for configuring and accessing the camera, we can also supply TRU4orce Analyzer, our powerful, subscription free, video-data analysis software, which ensures post-recording review is quick and simple. This software also allows you to playback two BGI-4 videos in sync, so that you can view any incident as it unfolds from two different vantage points, providing extra clarity when reviewing incidents. TRU4orce BGI-4 body worn cameras are actively being used around the world to protect, not only people, but governments, critical infrastructure, high profile events and private property.