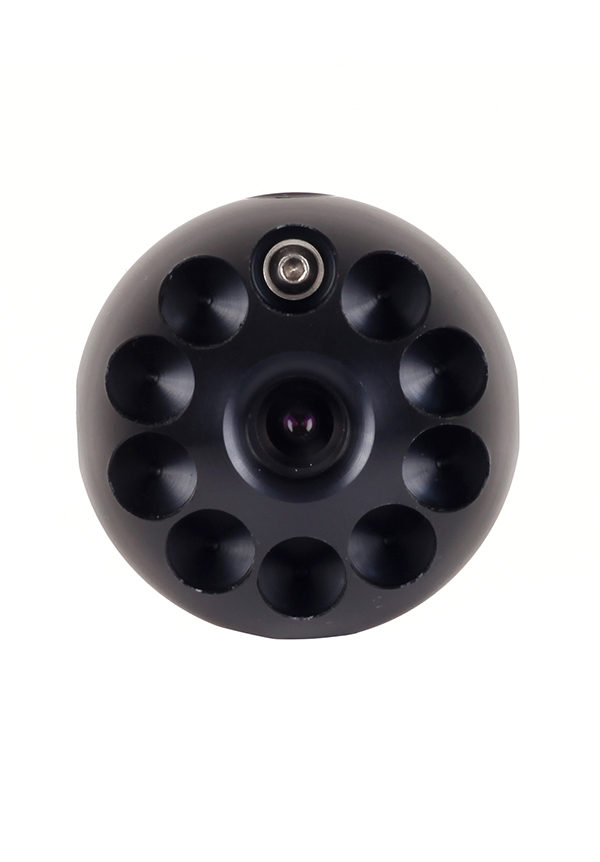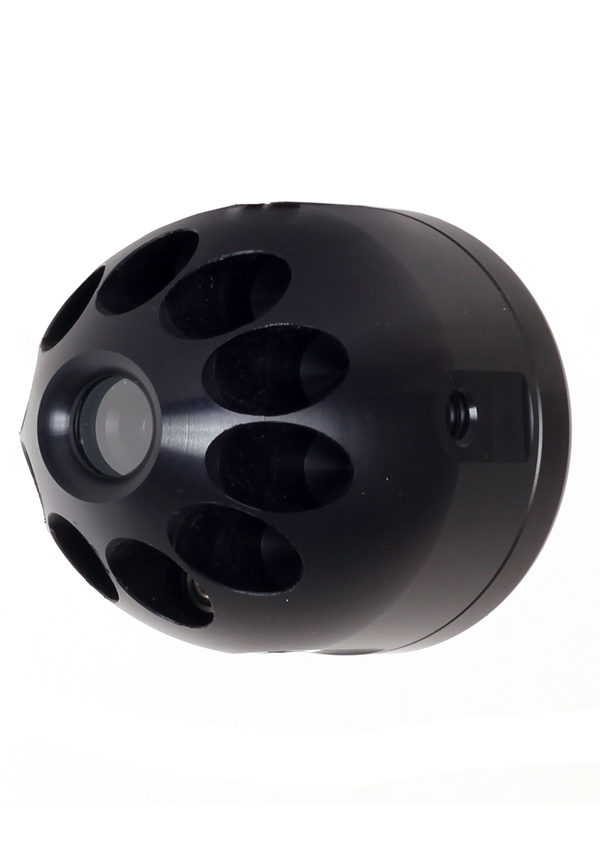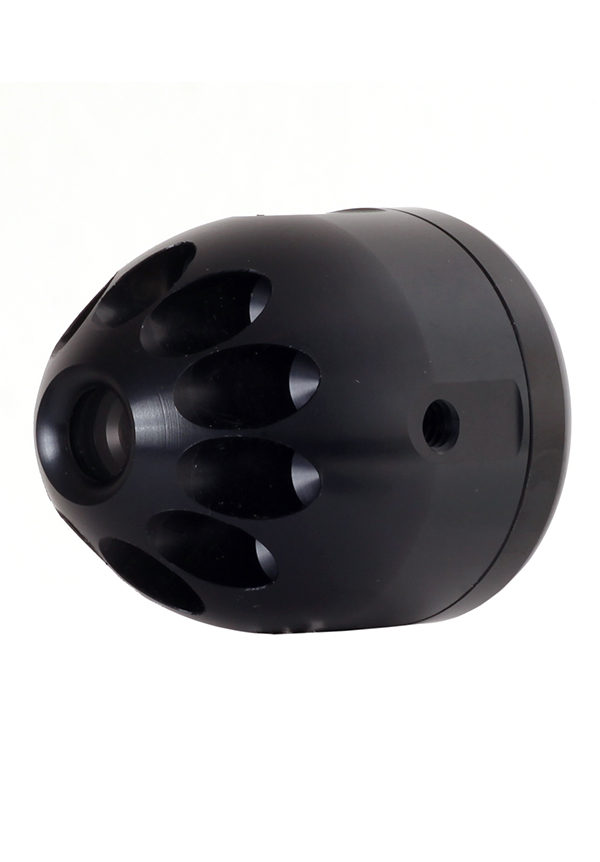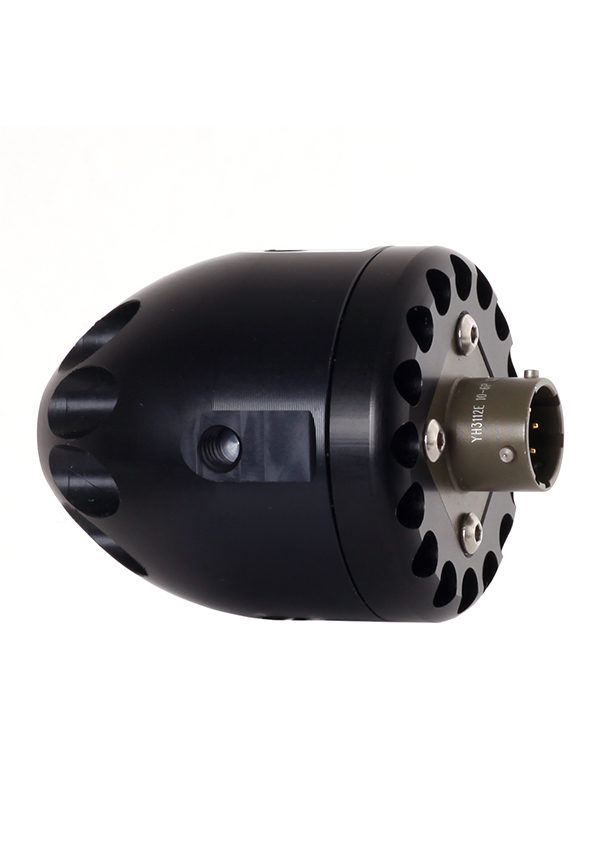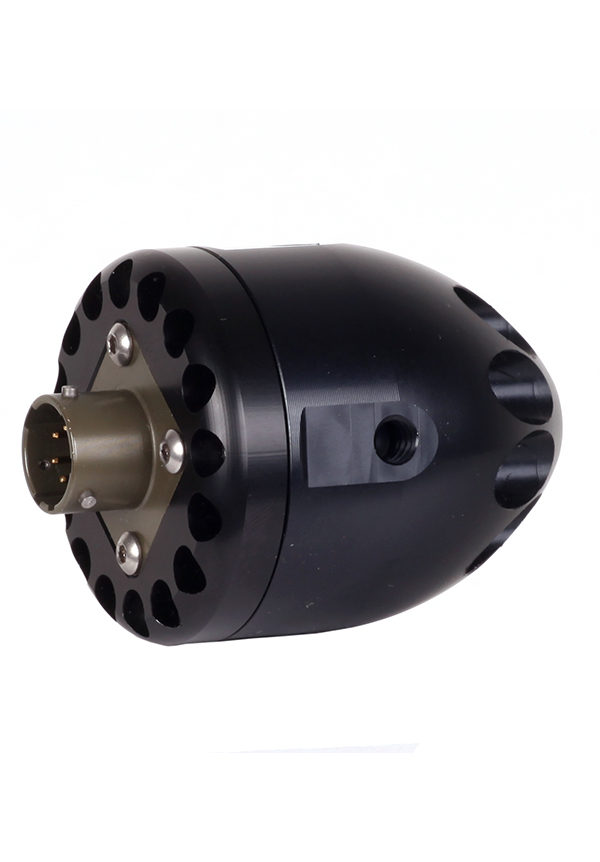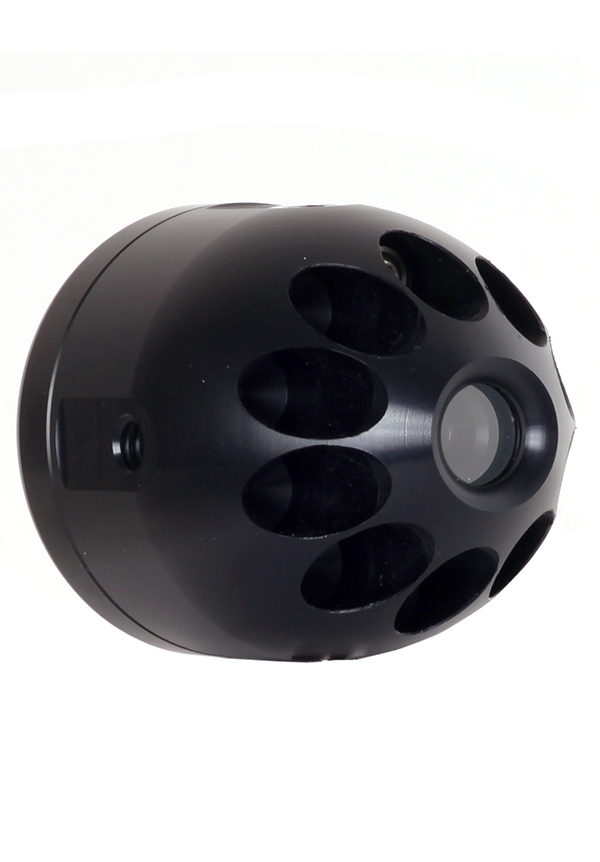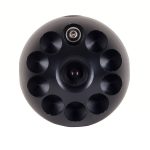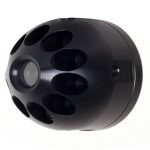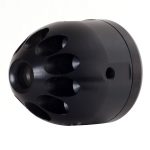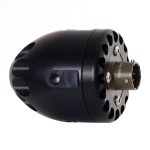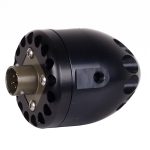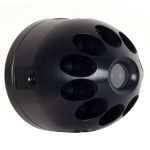 Marine Spec Camera
$800.00
Camera Housing Specification:
Weight: 160g
Diameter: 50mm
Length (not including connector): 57.5mm
Length (including connector): 68mm
Lens Cover: Scratch Resistant, Internal Anti-Reflection Coating, 2mm Thick Glass.
Material: Machined Aluminium, Anodised, Anti-Corrosion Coating.
Camera Specification:
Sensor: 1/2.8″ Exmor SONY CMOS 2.1Mpx
Max Resolution of Sensor: 1920×1080
Max Capture Rate of Sensor: 1080p@30fps / 720p@60fps
Lens options; 3mm, 3.7mm, 6mm
Description
Extreme conditions calls for extreme equipment. The TRU4orce Marine Camera is designed to function reliably in the most unfavorable environment and is filled with nitrogen, in order to capture crisp clear images without misting up.
The TRU4orce Marine Camera body is made from machined billet aluminium that is then anodised and coated with a trasparent layer of protective polymers. We utilise a robust and waterproof mil-spec connector to ensure reliable communication between the camera and the main TRU4orce box. The camera itself is IP67 rated and incorporates many seals around the mil-spec connector, camera lens and the between each part of the camera housing. This ensures that the nitrogen gas within does not leak out and the salt water spray does not seep in. It also has an Anti-Reflection coating on the inside of a scratch resistant 2mm toughened glass window, behind which the camera lens sits.
The camera is available with a range of different camera angles, making it ideal for placement on any section of a powerboat or rib. It has multiple camera threads around its housing to allow for various mounting solutions.
Providing a 700TVL high resolution output image in either NTSC or PAL format, the TRU4orce Marine Camera is a beautifully engineered solution to the real world problem of reliably capturing clear images while out at sea in all conditions.